Binance releases Fourth Phase of Lending Products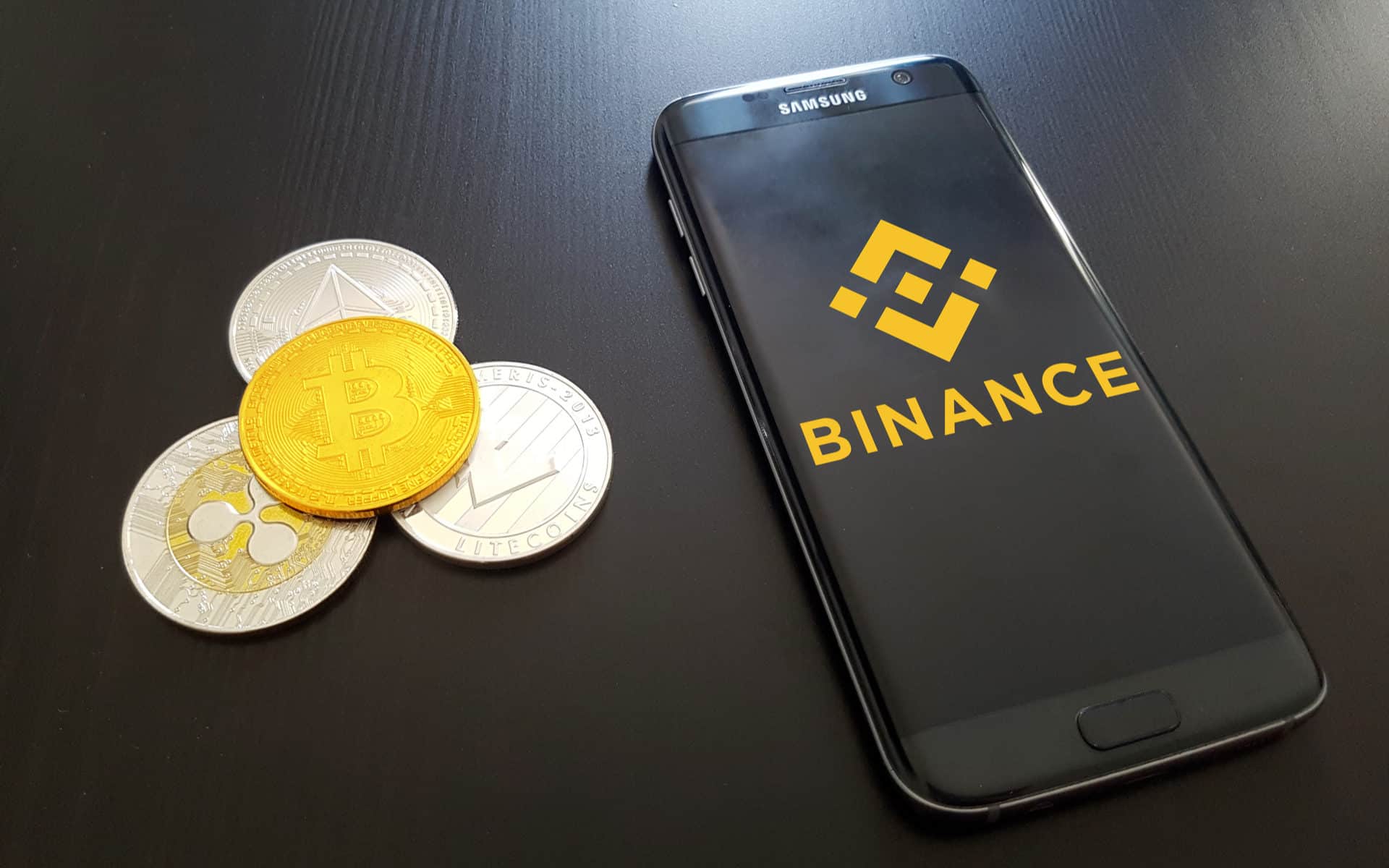 Binance is set to release its 4th phase of Lending products on September 18, 2019, at 6:00 AM, that will make fixed-term 14-day lending products accessible to the users.
The twitter page of the firm was updated as follows:
#Binance Launches Fourth Phase of Binance Lending Productshttps://t.co/rVssshGwNl pic.twitter.com/jNIBTzIHMp

— Binance (@binance) September 16, 2019
Following are the details of the launch:
"Subscription Format: First-come-first-served basis.
Subscription Period: From 2019/09/18 6:00 AM (UTC) to 2019/09/19 0:00 AM (UTC).
Interest Calculation Period: 2019/09/18 6:00 AM (UTC) to 2019/10/02 6:00 AM (UTC).
Interest Payout Time: Immediately after loan term matures."
The range of lending products will consist of Binance Coin (BNB), Bitcoin (BTC), Ethereum, Ethereum Classic (ETC), Tether (USDT), and Cardano (ADA). Moreover, binance also has given a chart that visualizes annual interest rates that digital assets products will be charging and also the details of their lot size, individual cap, term, subscription cap, and lot interest for each at maturity.
Like Binance Coin interest rate is 10% in a period of 28 days with a 10 BNB lot size and interest rate for bitcoin is 3% in a 14-day period and for the lot size of 0.01 bitcoin, it is 3.25% for 28 day period.
Subscription will work on the basis of the first-come-first-serve method. The subscription starts on September 4, at 6 a.m. and lasts till September 5, at 0:00 a.m.
The blog post on the official website stated that balances of Binance Coin dedicated to lending would be incorporated in balance calculations of BNB every day for all the users of the Launchpad and for other daily general calculations. This was a part of description for everyday calculation mechanism section update.
Here is how you can join:
Register to Binance Exchange Account
Deposit your virtual currency assets to your account in Binance exchange.
Join Binance Lending Service by pressing on 'Exchange' at the page top, then click on 'Lending.'
You will find a detailed explanation about the products here including lot Size, Price per lot, Maximum limit on a purchase, Interest received per lot following redemption, Binance interest calculation day, Binance distribution of the interest and the equity day.
When the lending page opens, customers will need to click on the subscribe button. Also, all the users should ensure optimum asset balance in their exchange account. Also to be noted that assets listed under pending and Margin will not be eligible.
After entering the amount that you want to buy, you need to check the terms and conditions box and then confirm the same.
After you buy the assets, the system will automatically reduce the amount from your balance.
After reaching the due date, the system will redeem your account automatically. Thereafter, your net arrears will be transferred in the form of equity and interest.